---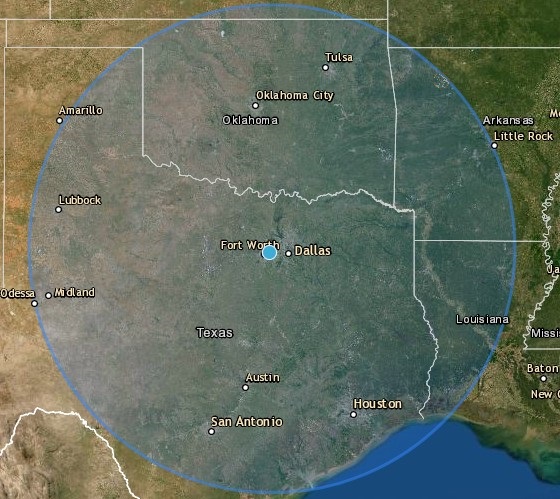 DFW Delivered
DFW Delivered are your hot-shot couriers for packages and documents within the Dallas / Fort Worth area..and beyond! We offer same-day courier service within a 350-mile radius of the Metroplex, and can provide 24-hour service for an extended range. If you're looking for expedited courier service near you, we're here to serve.
Call us now at 972.591.7750 or fill out our form to get a quote.
---
We deliver to all parts of DFW, large and small.
The Dallas/Fort Worth Metroplex is a big place, covering nearly 9.300 square miles. That's a lot of people and a lot of places! So we literally go the extra mile to make sure that we can provide prompt, professional courier service throughout. From Waxahachie to Weatherford, Frisco to Forney, Dallas to Fort Worth…we are your premiere delivery service provider.
DFW and beyond: some more same-day service cities…
---
Dallas to Abilene courier service – 24/7/365.
Maybe you have special parts, or medical supplies, that need delivered between Dallas and Abilene. Perhaps you have a gift for that special someone that simply can't wait until tomorrow. You might have luggage or cargo to take to, or from, an airport or warehouse.
Dallas to Amarillo: same-day delivery service.
When you need a hot-shot courier service between Dallas / Ft. Worth and Amarillo, think DFW Delivered. We're a fast, family-owned delivery service, and we go the extra mile for you!
DFW to Austin hot-shot couriers

.

DFW Delivered is the go-to service for same-day delivery between Dallas/Fort Worth and Austin. There are no apps to download; you just contact us and let us know what you need and when. We give you a competitive price quote and let you know when you can expect us. It's just that simple!
Same-day service from Dallas to Beaumont.
Sending a staff member all the way to Beaumont is an expensive proposition, especially when you consider the loss of productivity. Let our skilled team make the trek for you with same-day courier service. It's what we do, so you don't have to!
---
---
Dallas to Houston courier service, any time.
DFW Delivered is here for you. We provide professional, personalized service to help you get what you need delivered between Dallas and Houston. Let us do the driving and you won't have to worry about anything. Simply fill out our quote request or give us a call, and you're ready to go.
Dallas/Fort Worth courier service to Little Rock, Arkansas.
Whether it's boxes of T-shirts, a special gift for a special day, or desperately-needed parts for a construction site, we're the ones to call. DFW Delivered will get your precious things from point A to point B, and that includes same-day service to Little Rock. Just call 972.591.7750, and let us do the rest.
24/7 from D/FW to Lubbock.
We have experience providing hot-shot courier service of medical supplies, apparel, and important legal documents to Lubbock within 24 hours. We understand the value of your time, so we're willing to make the trek for you.
Express delivery service from Dallas to Midland.
We make it easy. With DFW Delivered, there's no app required. Just fill out a simple form or call us at 972.591.7750, and we'll be on our way to Midland with your things.
---
---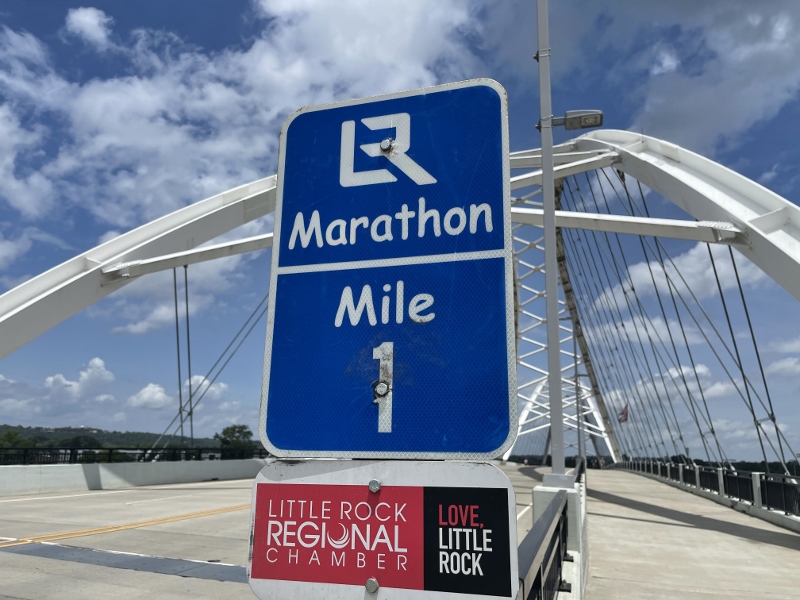 ---
Same-day delivery from D/FW to Oklahoma City…and back.
Last-minute gifts or legal documents, we do the driving for you. DFW Delivered will handle your courier needs to Oklahoma City promptly and professionally. Get a quote now and we'll hit the road for you.
Top-tier courier service from Dallas to San Antonio.
We can take small furniture from Arlington to Alamo Heights. We can take construction materials from Ft. Worth to Lackland Air Force Base. We can take promotional materials directly to the Riverwalk. We can, because we have. So we've got the experience you can rely on for deliveries to San Antonio.
Dallas to Shreveport delivery, every day

.

When you haven't got the time to make the run to Shreveport yourself, you can send DFW Delivered. You'll know our skilled team of drivers will get your delivery done with efficiency and professionalism. Call 972.591.7750 today to get a price quote.
Hot-shot couriers from D/FW to Texarkana.
No hassle! With DFW Delivered, there's no app to download or membership requirement. All you do is fill out a simple form or call us at 972.591.7750. We'll give you a competitive quote and take care of the travel to Texarkana for you!
---
---
Express delivery from Dallas/Fort Worth to Tulsa, Oklahoma.
For most busy people, the journey to Tulsa and back can be an all-day affair. So leave it in the hands of our professional drivers. It's what we do!
Dallas to Tyler hot-shot couriers.
Courier service from D/FW to Tyler can be yours immediately. Just call us at 972.591.7750 or fill out our quote request form and we'll arrange one of our prompt, professional drivers to take care of your needs.
Same-day service from Dallas to Waco.
From horse farms to hotels, we've handled the hot-shot courier needs of many of our Metroplex and Waco friends. We're happy to provide express service for you as well!
Dallas to Wichita Falls courier service – 24/7/365.
For fast, reliable, and professional courier service to and from Wichita Falls, DFW Delivered is your solution. We offer courier service – pronto!
---
---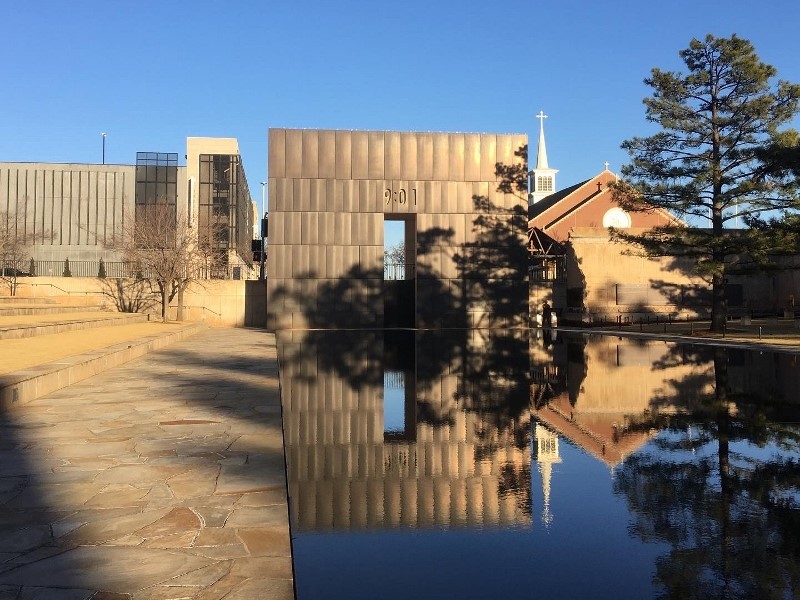 Extended Territories
DFW Delivered will also provide service, as needed, beyond a radius of 350 miles. So if you need courier service from DFW to Memphis, Miami, or Missisauga, we're here to serve. We've delivered all the way to New Jersey for our customers! Special rates apply. Just give us a call at 972.591.7750 or fill out the form below.