---
To schedule same-day courier service within a 350-mile radius of the Dallas / Fort Worth area, fill out the simple form below. You can also give us a call at 972.591.7750.
Get A Quote:
---
If you are looking for a local, fast, professional, and reliable courier service in, to, or from the Dallas / Fort Worth area with highly competitive rates, DFW Delivered is your solution. We can deliver to most of Texas and Oklahoma in the same day, and we're here to serve.
---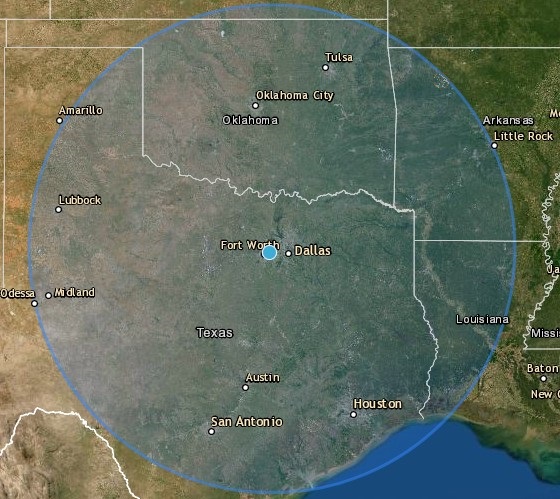 Same-day Delivery Service for DFW…and beyond
We are your Dallas courier service for same-day delivery. We respond quickly to your quote request, and our prompt, professional drivers will let you know you're in good hands.
As our name suggests, we specialize in delivering anywhere in the DFW Metroplex. But we are happy to provide same-day delivery to a range of 350 miles. So if you need hot-shot courier service from Dallas to Austin, Houston, Tulsa, or even Little Rock, we're the ones to call. Check out our Frequently Asked Questions to learn more.
---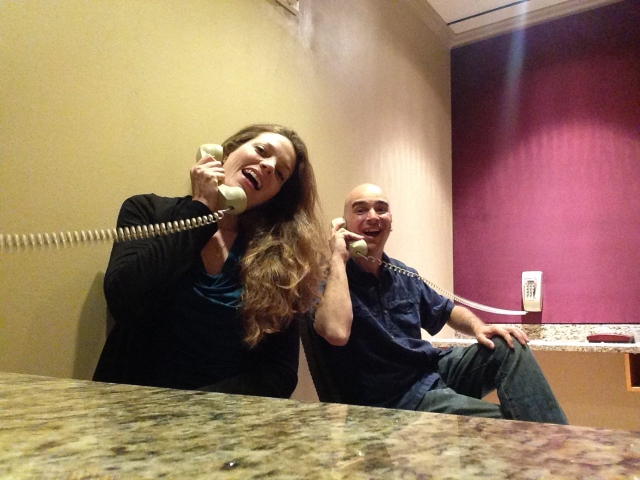 Hours ARE operation.
We are available 24/7/365. You can call or text us at any time at 972.591.7750. Since we know many deliveries are urgent, we have no problem driving through the night or getting a very early start. We're here to meet your deadlines! So that means we'll provide anytime courier service from Dallas to Ft. Worth, Tulsa, Texarkana and Temple.
Contact Us Today
For local, reliable, professional courier service for the Dallas/Fort Worth area and beyond, DFW Delivered is here. We're ready to provide you with the best customer service and welcome you into our family. Get back some of your time, let go of worry, and focus on other tasks.
Service with a Smile
Working with DFW Delivered, you'll always get a positive customer service experience. We define this as "a real interaction with an upbeat, funny person, who lets you know 'the buck stops here – we're here to serve'." We know that it can be stressful when you are needing timely document delivery services. So we aim to insure we don't add to the stress! We want to make working with us as pleasurable and stress-free as possible. You can trust in DFW Delivered to meet your needs, and exceed your expectations!
---
---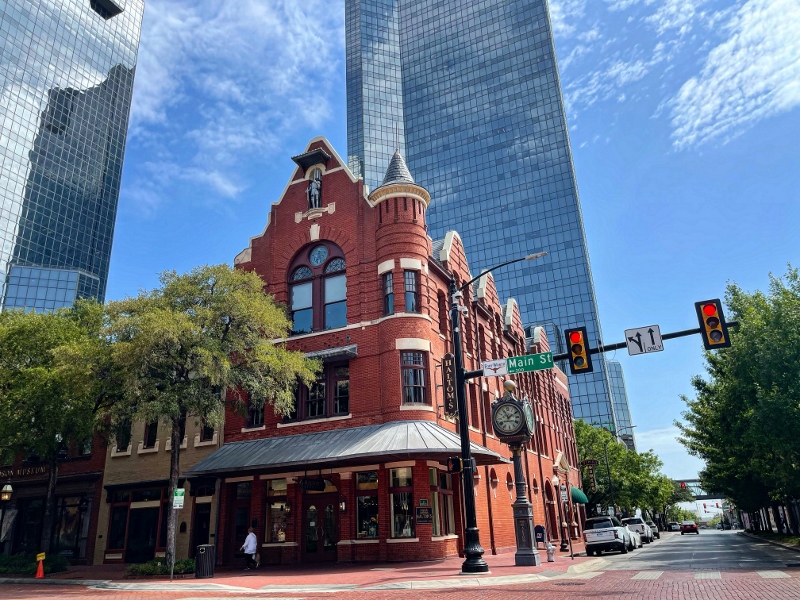 We are your neighbors.
We are locally and independently owned. So we naturally place more priority on helping our community to thrive and maintaining happy customers. DFW Delivered customers become part of our family, and we take care of them as such. We aim to give you relief, assurance, and confidence that the job is in good hands. So when you need packages picked up from Highland Park Village, or arriving cargo from Southwest Airlines, fill out our form.
Closing the distance gap.
Why does anyone need a courier anyway? Because they need some thing to get from point A to point B, and something prevents them. Well, that's what we're here to do. DFW Delivered literally goes the distance for you. Document delivery, hot-shot of construction materials, lost luggage retrieval, package distribution…we handle all manner of services for you so that you can get on with your day!
Swift service.
When you fill out our request form, you'll receive an ASAP response – from an actual human being who understands your needs really matter. We dispatch our drivers in a timely and efficient manner, and deliveries are carried out according to instruction in a way that meets or exceeds agreed-upon expectations.
---
---
Respecting Your Time.
You can expect DFW Delivered to be respectful of your time – always. No constant badgering with survey e-mails. No privacy-invading apps to download. We will simply send a confirmation message to inform you the job is complete, so that you can continue to focus on your tasks for the day and be relieved of worry and stress about your important delivery – because it is being delivered on time.
Part of the Whole.
We view ourselves as a subset of a larger process you are working through. We understand you need things done in a certain way, and that accuracy is of the utmost importance for the process to work as smoothly as possible. Understanding your process is a priority for DFW Delivered and involves multiple accuracy checks on our side to insure you can keep focusing on the big picture.
Our Promises:
Superior customer service – from the moment you contact DFW Delivered, you will know that the buck stops with us – we are committed to customer care.
Driven to succeed – we are constantly working to make sure we meet your needs and expectations, with a commitment to do whatever it takes to get the job done.
Consummate Professionalism – we have a staff who understands what it means to work in the corporate or legal world, so that we can more easily understand or anticipate when possible your needs.
---