---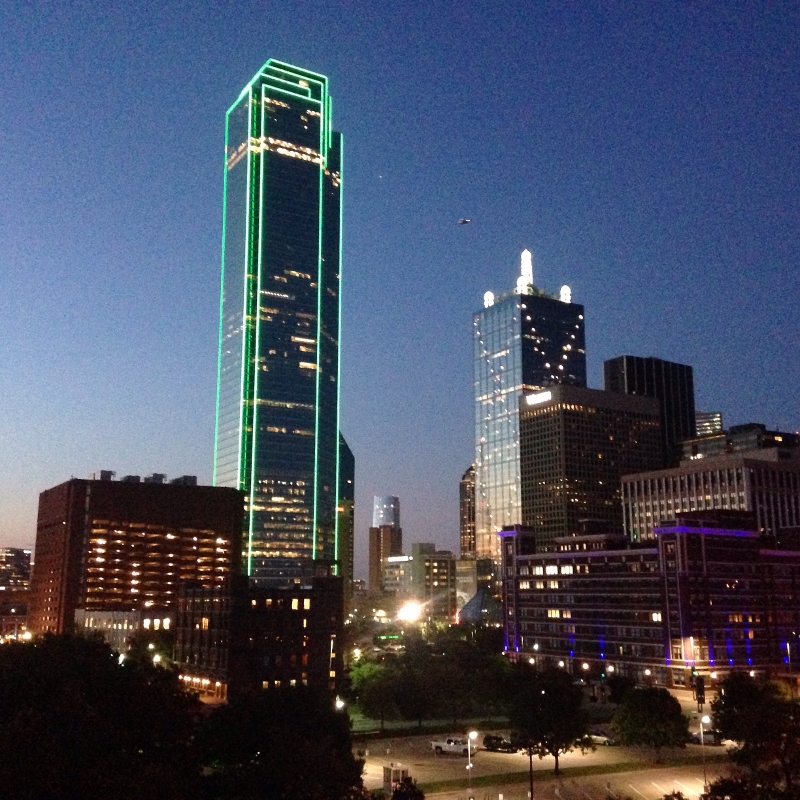 Frequently Asked Questions

DFW Delivered, your local courier service, keeps it simple. We get your goods from point A to point B.
You can schedule courier service with DFW Delivered, the premiere delivery provider for the Dallas / Fort Worth area, in several ways.
What types of situations can you help me with?
Any time you need to get things from point A to point B. We'll deliver packages, products, and parts. We're the courier service for your legal documents, luggage, and supplies. Whether you need a care package raced to your college student, or promotional materials brought to an important marketing event, we're here to serve. There are rare exceptions as outlined below.
How quickly can a delivery be made?
As a local courier service, we can nearly always get anywhere in the DFW area within a few hours. Deliveries outside the Dallas / Fort Worth area will need to account for drive time. Obviously, it'll depend on how far the recipient is. In nearly all cases we make a straight run, meaning once your item is picked up there are no additional stops before delivery.
How much is this going to cost me?
We make it a point to offer reasonable, competitive rates. For instance, we roll toll charges into our overall fee. Really, you're paying for the call and mileage. The cost of the call varies based on same-day, after hours, with a discount applied for recurring customers. Mileage is based on industry standards.
By letting us do the driving, you gain the value of continuing to be productive.
---
---
How do we pay you for this, and when?
You will receive a QuickBooks invoice upon completion of delivery.
We accept credit cards and other forms of electronic payment.
Are there limitations as to size and weight?
We currently handle items up to one pallet in size. Typically what we handle is less than 84″ (7 feet) in length, 48″ (4 feet in width), and 46″ in height. We can handle larger items but customer is responsible for the cost of vehicle rental.
We only have one driver assigned to each job, so we do not handle furniture moving beyond items that a single individual could reasonably be expected to handle.
What is your delivery range?
As our business title implies, we are a local courier service. So we specialize in delivery service for the Dallas/Fort Worth Metroplex. However, we can generally do same-day service within a 350-mile radius. This means we can provide courier service for Tulsa, Oklahoma City, Midland, Abilene, Austin, San Antonio, Little Rock, Shreveport, Texarkana and Houston.
However, we are able to deliver anywhere in the contiguous 48 states. It may take slightly longer but we'll make it happen!
---
---
Do I need to set up an account?
You do not! Once you fill out our quote request and we reply back, we have all the information we need to get your courier service taken care of.
We need medical supplies delivered immediately. Can you help?
Yes, we can assist in the delivery of unrefrigerated medical supplies. If they are well-packaged at the time of pickup in a cooler or dry ice, we can assist with this as well.
Can you help us deliver catered food?
We are unable to assist in delivering catered foods at the present time. Similarly, we do not provide restaurant pickup service or grocery delivery.
Are you hiring local courier drivers?
We always welcome the opportunity to work with new drivers. Please visit our Drive With Us page.
---
---