---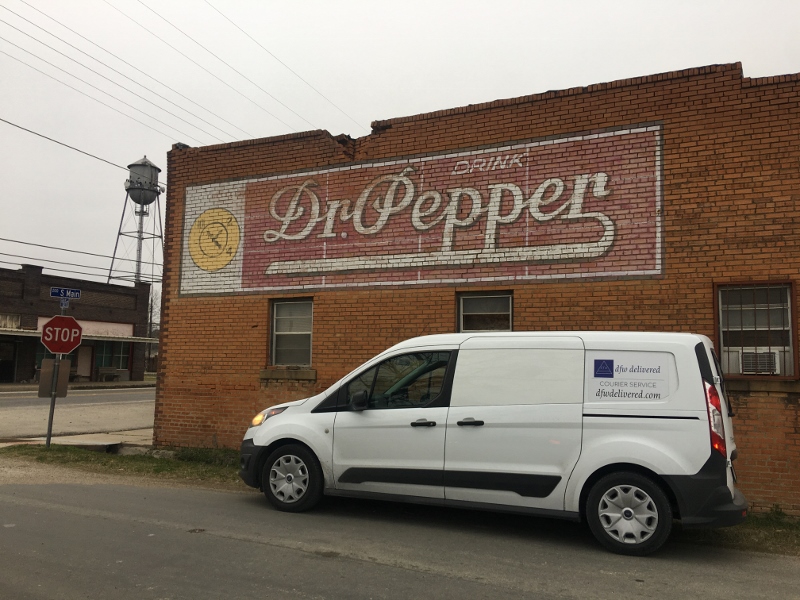 Drive With Us

DFW Delivered is always seeking responsible, professional drivers looking for supplemental income to drive with us.
We value our relationships with our staff and do our best to match the driver with the job.
Fill out the form below, and someone will get in touch with you to discuss what we offer.
---
Employment
PLEASE NOTE: as of September 2023, we are only taking applicants with a CARGO VAN who are available to do a route from 6:30pm to 10:00pm. As soon as this changes, we will let you know. Fill out the information below and we'll get in touch!
---
How It Is: Driving with DFW Delivered
We keep things very simple: once you've passed our basic background checks, when a job comes in, we'll reach out to you and let you know what's being transported, a general idea of pickup and delivery, and what you'll get paid to do the job. So if you want it, you let us know! Then we provide the information. It's just that easy.
Requirements:
Drivers must have a well-maintained, registered and insured vehicle.
A working mobile phone with charging capability on the road is also a must.
Professional, courteous manner with a smile in every customer interaction.
How Far You'll Go:
We travel to a 350-mile radius of the Dallas / Ft. Worth Metroplex. If you are unable for any reason to travel to Texarkana or Oklahoma City for a job, let us know! It does not preclude you from working with us. We just need to know what can be reasonably expected beforehand.
DFW Delivered is growing all the time, so we will do our best to help you grow with us. The more work we get, the more work you'll get. Together, we'll grow!
We do our best to answer each form request within a week of submission. Please bear with us if it takes a bit – we're eager to speak with you!
If you are willing to drive on Mondays from 6:30am – 12:00pm and have a cargo van, please let us know. We have a special opportunity.